Go with your gut
As we've mentioned, activation is centuries-old, but what does it actually mean?
Here's the sciencey bit: high fibre foods like nuts and seeds contain a substance called phytic acid. This binds to minerals, such as iron, magnesium, zinc, calcium, and manganese, and can reduce their absorption rate. So if we try to reduce levels of phytic acid, we can increase bioavailability of nutrients and the nutritional value of these foods.
So why's nobody doing it? Well, it's pretty time consuming, and a tricky one to get right. Luckily for you lot, we're serving you activation in a ready to go 30g bag. Boundless has got your back.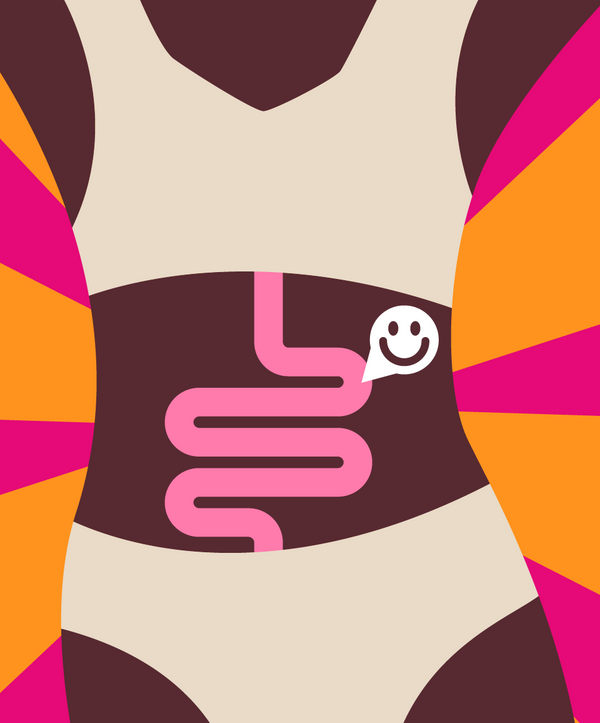 Learn More
F.A.B. METHOD
Flood
We drench our nuts & seeds in saltwater, kickstarting Mother Nature's germination process.
Activate
A good soak removes the bitter phytic acid and protective enzymes, leaving us the good stuff.
Bake
Then, we bake! Using bold herbs & spices, our snacks are born with a signature crunch,
Learn More
we make real food for real people
Picture this: it's a Sunday evening, your meals are prepped for the week in colour coded Tupperware, you've set your alarm for a 5am ultramarathon and you're sat sewing Monday's outfit from 100% recycled materials.                                                                                                                                                                                                                                                                                                                                                                                                                                                Sound like you? Us neither. Chances are, on Monday morning we'll be hitting snooze several times, and the only meal prep we'll be doing is grabbing a snack on the way out the door. At Boundless, we're not about being perfect, because that's not real life. That's why we make real snacks with real ingredients- snacks that taste good and do good. You hit that snooze button, and let us do the hard part for you.
Meet the team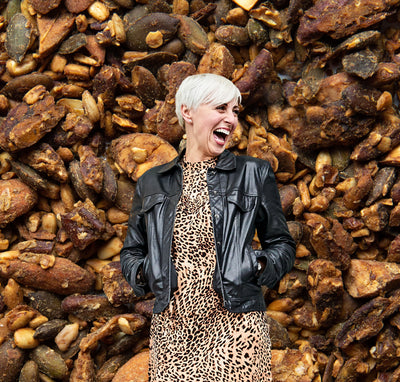 Cathy
The Kernel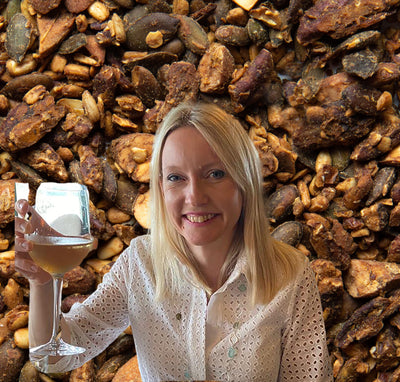 Talia
Nut Maker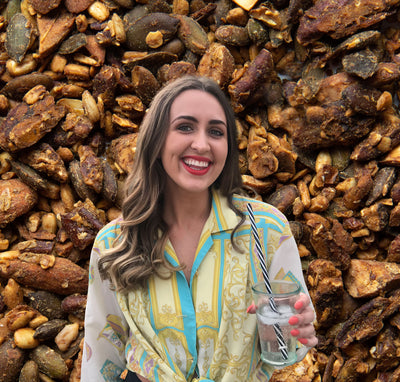 Liv
Nutcracker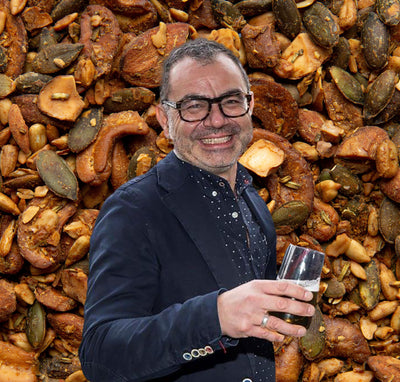 Del
GroundNut
Explore more
Shop more of our activated range
meet frank water.
Bristol-based (like us), FRANK works to improve safe water, sanitation and hygiene (WASH) in India and Nepal, and since being founded in 2005 has funded safe drinking water and sanitation for nearly 400,000 people in 549 communities. FRANK work hard to support those 'left behind' by progress and development- communities which may be remote & hard to reach, or particularly vulnerable groups who don't understand their rights.        By supporting Boundless, you're also supporting communities across India & Nepal, providing sustainable solutions for a better quality of life.
Watch the Video